Chris Dixon, Online Business Services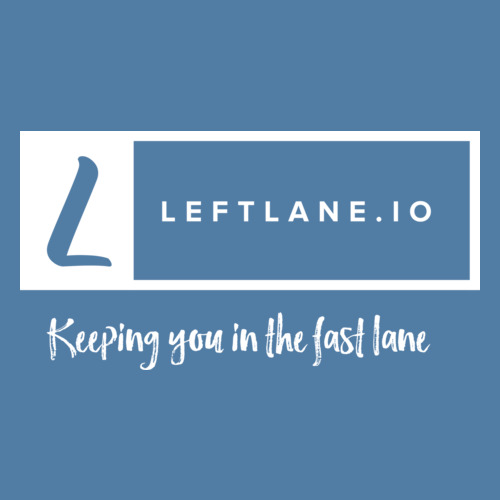 LeftLane.IO is an Online Business Services Agency that specializes in getting your Online Presence in sync. Your website is you online business card and along with social media should attract clients to you. We can help get your business registered with multiple online services as well as help your clients provide you with recommendation and reviews.
Customer Experience and Support is our backbone, working to ensure all of your needs are met and exceeded. Chris Dixon with LeftLane.IO builds and hosts your website and helps you get seen!
website: https://leftlane.io 
phone: 929-900-5338
Social Media: facebook.com/leftlaneio