Lauren Gribble, Genealogy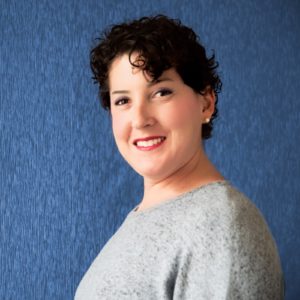 My name is Lauren Gribble and I am the owner and founder of Find Your Branch Genealogy. I help people find their family roots and build their family trees. While I have always been interested in family history, I began to take it seriously after beginning a search for my dad's birth family as he was adopted. With over 600 people and 2,800 records in my paternal tree, I love helping people find their histories and tell their family story. 
Find Your Branch Genealogy can help you build out your entire family tree, one side of it, or if you have something more specific in mind (such as researching a specific person or time frame within your family,) I can help with that as well. 
As a genealogist, I do all of your family research so you don't have to. I take pride in researching every detail and being there for my clients every step of the way. Genealogy can often become an emotional experience for those researching as they fully realize that not only do roots run deep, but that they are part of a larger picture than just themselves. As someone who has researched families successfully, I know the tools and tricks to create a thorough family tree that you will enjoy for years to come.  Phone number: (408) 489-5708
E-mail: [email protected]
Facebook: https://www.facebook.com/findyourbranch/
Google My Business: https://goo.gl/maps/n4QiMK55bWr