Jason Jett, Family Law & Criminal Defense Attorney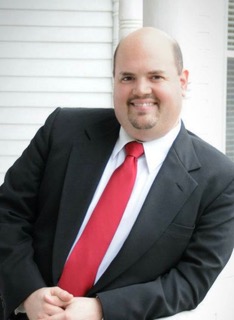 I am Jason Jett, Family Law and Criminal Defense Attorney.  I work primarily in  Austin/Travis County and Williamson Counties, but I am always willing to talk to anyone who may have needs in other Central Texas communities. 
Whether you are divorcing, or modifying your custody and support agreements, or adopting a child, I can help you with your family law needs. 
Did you or a family member have a bad day, and make a mistake which lead them to the criminal justice system?  I can help with that as well.
Talking with me is a judgment free zone.  In fifteen years of being licensed, there isn't much I haven't heard.  Yes, your situation might be unique, but I can handle it.  It doesn't serve either of us if I am passing judgment on what's happened.  Let's focus on moving forward, and protecting your rights.
In addition, I can help you with your wills and estate planning needs.  Is your will up to date?  Have you designated who you want to raise your kids in case of catastrophe? Have you thought about these things?  I can help you with that, too.
Please contact me for your Family Law, Estate, Will, or Criminal Defense Issues. 
Barnett & Leuty, P.C.
11824 Jollyville Rd, ste 500
Austin,  Texas 78759-2323
Telephone: 512-336-1529
Facsimile:   512-336-1550
[email protected]–law.com
http://www.civil-law.com