Dagan Martinez-Vargas, Insurance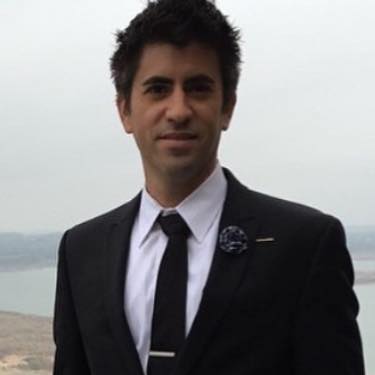 Dagan represents a company with inexpensive policies which gives you thousands of dollars to help pay your personal bills (home, auto, cell phone, etc) when you or your family is hit w/ Cancer/ Heart/ or Accident issues. Think of it like a pre-loaded GoFundMe account.
The really cool part is that if you do not end up using any 1 of these 3 policies, then at retirement, they give you ALL YOUR money back you spent on it over the years.
Who is Family Heritage?:
— Provide funds directly to YOU covering the most common unfortunate medical events which also create the largest financial hardships. 
— Covering people like you since the 1980's. 
— A+ rating w/ BBB and w/AM Best 
— One of the only insurances that return 100% of your funds
— Parent company is Torchmark, a top performing stock on the NY stock exchange, and with over 10 million customers w/ insurance policies.
— Largest investors are Fidelity, Warren Buffet/Berkshire Hathaway, Black Rock, Goldman, and more. All with hundreds of analyst that examine us every quarter.  
Sincerely,
Dagan Martinez-Vargas
Field Director