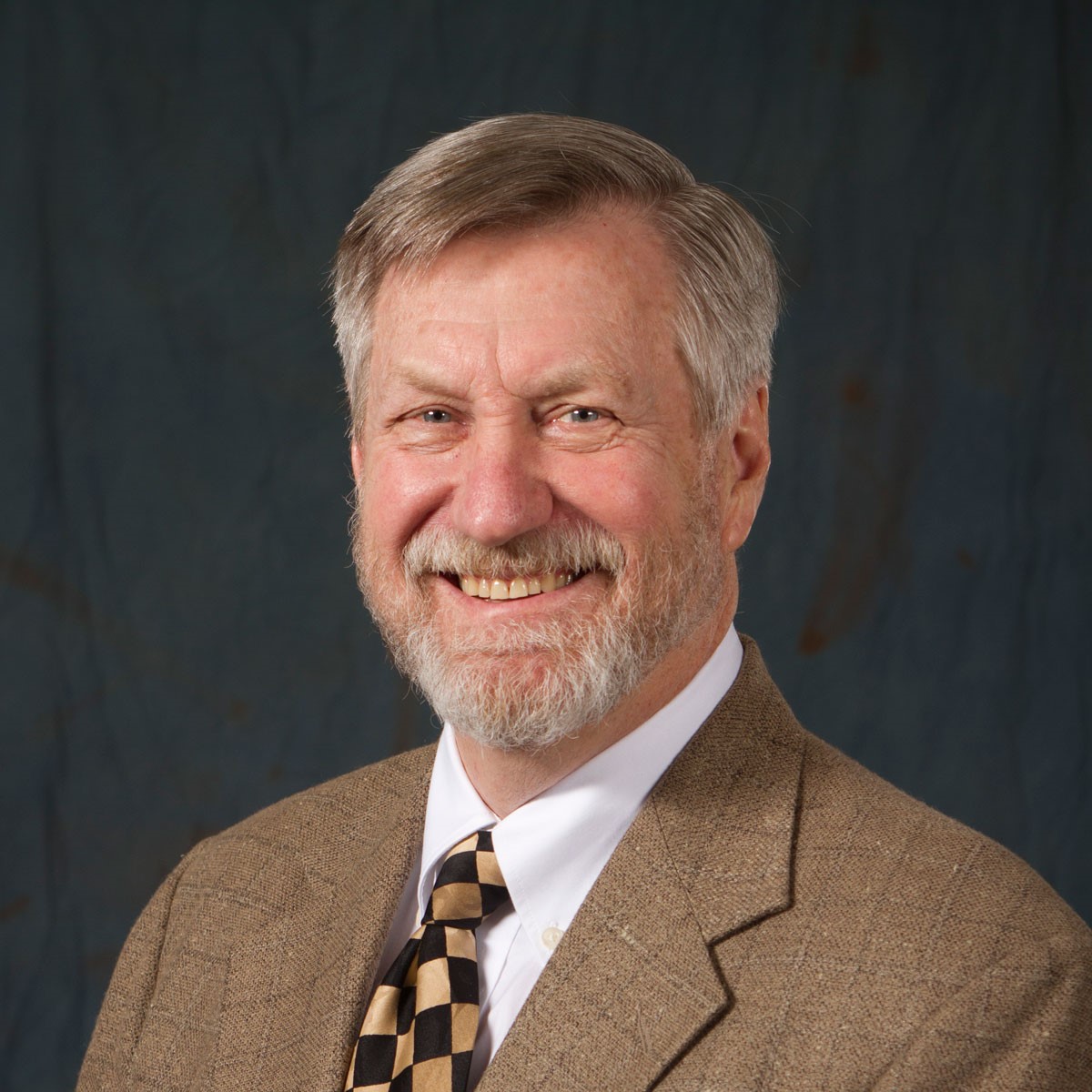 I am a full-service realtor, and assist clients with commercial, residential, and land transactions.  While I am focused on Central Texas, I can assist clients in virtually any market.
On the commercial side, I am well-suited to help start-up, and small-to-mid-size clients. I enjoy helping folks maneuver the planning and development requirements.
Another objective is to help families with college age kids to acquire investment properties in the college town to help offset the significant cost of a college education.
Regardless of need,  I am here to help when real estate matters.
Curtis Young
Coldwell Banker United REALTORS