Bringing Your Space to Life Digitally
Capturing the world, One space at a time.
We photograph your business or home, and transform it into an immersive 3D interactive model that allows your clients and customers to "walk through"  your space from their computer, phone, or tablet.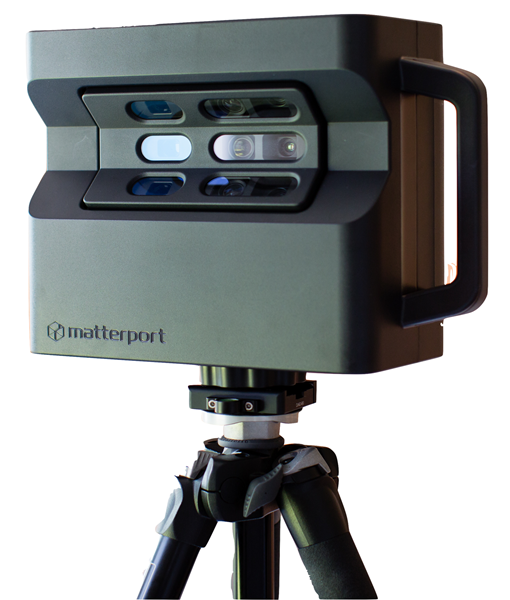 Realtors
Our goal is to help you get more listings. 
Use our App to show potential clients how you can present their homes online.
Sell potential clients on the advantages of people checking out their home online before visiting.
Use our interactive tours to help attract interested buyers. 
Save your time.  Our interactive tours allows buyers to tour more homes first, and then meet you to walk those they are most interested in.
Hotels & Resorts
Allow potential visitors to "walk through" your lobby, conference rooms, hotel rooms, restaurants, and other public areas before making reservations.
Great opportunity to draw visitors in to your establishment. 
Great way to connect with potential guests looking for a place to stay.  Touring your location can lead to reservations. 
Commercial
Allow people looking at your site online to "walk through" your establishment. 
Connect with potential guests online, and draw them into your business.
Utilize Mattertags to link web pages and videos to share with potential customers.
Utilize the Mattertags to make online sales, even if the viewers don't step foot in your establishment. 
Our Office
Henneman Drive
Pflugerville, TX, 78660